In just one decade, so much changed for Faces of Hope.
From the organization's name to the number of collaborative partners. In 2004, three prosecuting attorneys, Greg Bower, Jean Fisher, and Jan Bennetts, envisioned a victim assistance center containing every type of service a victim needs in one building. This One Door dream became a reality in 2006 when Ada County incorporated the Family Advocacy Center and Education Services (FACES Family Justice Center). FACES Family Justice Center's goal was to provide wrap-around, team-oriented services and education to victims of abuse.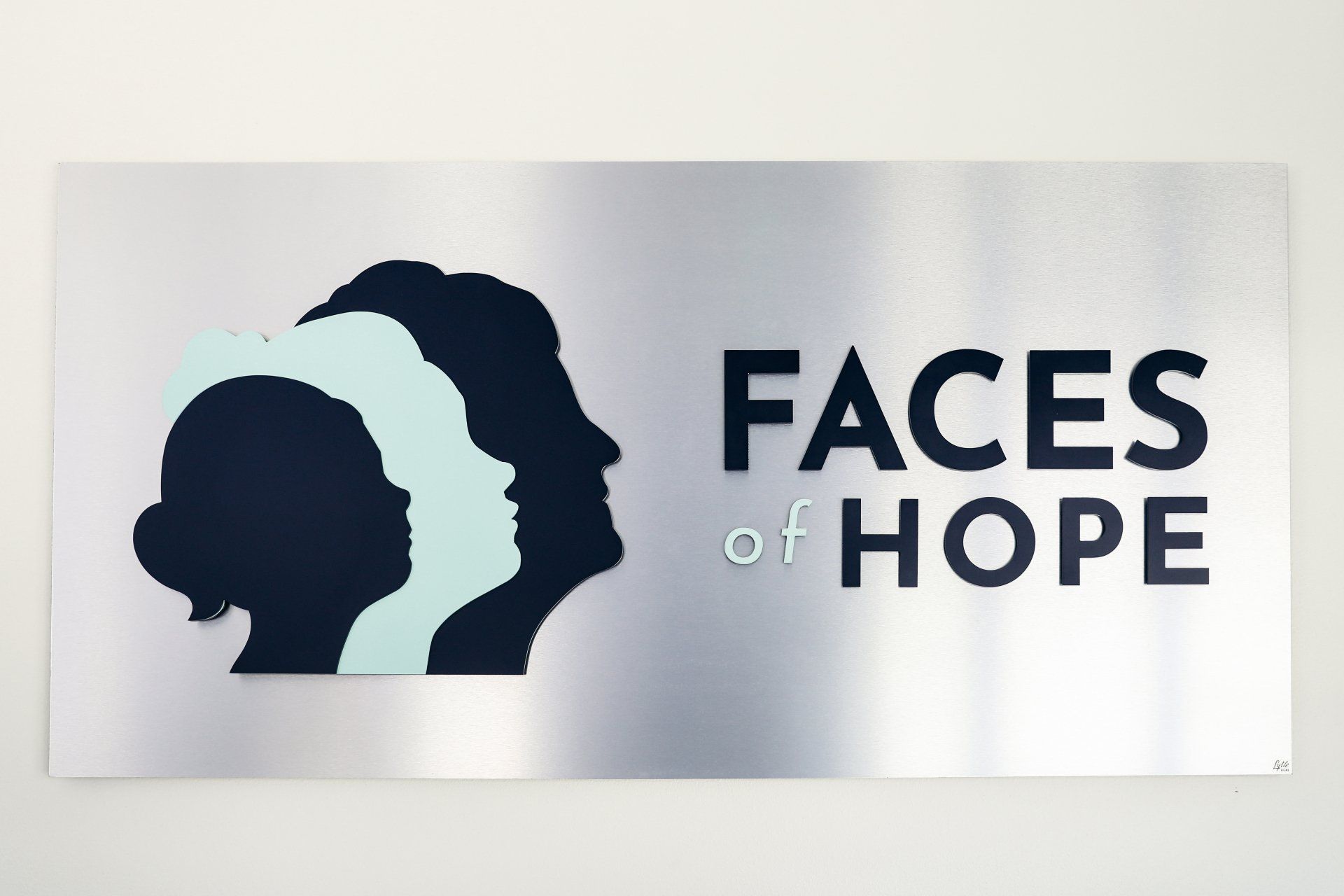 Ten years later, FACES Family Justice Center reorganized, adding emergency support services and ensuring all services were at no cost.
In 2016, FACES officially became a 501(c)3 non-profit named Faces of Hope Foundation. The word justice is no longer in the title because not every victim wants to go through the criminal justice system; most victims simply want safety. Faces finally had the framework needed to ensure victims found every resource through one door.
Faces of Hope Foundation wants the community to recognize that the Center helps families and gives hope to anyone in need.
That's why safety is delivered daily at Faces of Hope. In 2020, Faces of Hope provided services to 2,327 victims and is on track to serve even more clients this year. Faces of Hope continues to provide, immediately and at no cost,
Access to medical services.
Access to law enforcement.
Access to counseling.
Access to legal services.
Access to emergency housing.
All through one door.