Last month we said goodbye to our Chief Operating Officer, Jean Fisher.
After 33 years passionately serving as a deputy prosecuting attorney at the Ada County Prosecutors office and as our COO for Faces of Hope, Jean decided it was time to retire.
Jean dedicated her career to advocating for child crime victims. She prosecuted countless child abuse cases and testified before the Legislature to support our community's youngest victims. Jean was instrumental in developing the protocol that allowed child victim interviews and forensic exams in court cases. She became the Special Victims Crimes Chief in 2015. Near the end of her career, she served on the Sexual Assault Management board.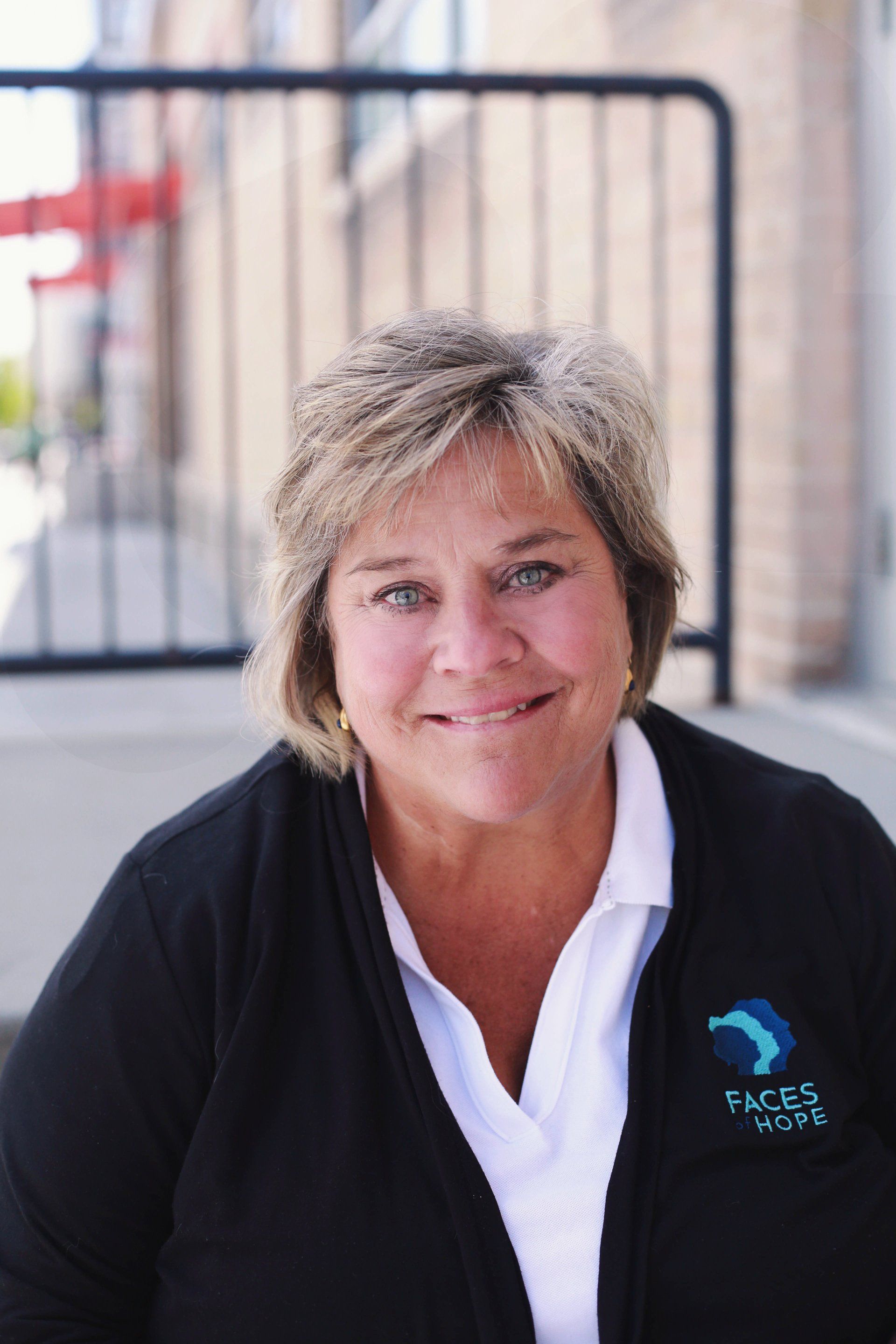 Jean is a visionary. In addition to her role at the Ada County Prosecutors Office, Jean, along with elected prosecutor Jan Bennetts, and former elected prosecutor Greg Bower, played a vital role in creating the Faces of Hope Victim Center in 2006. She serves as its Chief Operating Officer for over 6 years. Her goal was to make sure that Faces of Hope housed seven partners in the building. She wanted our Center to be a place where victims of interpersonal violence felt safe, secure, supported, and believed.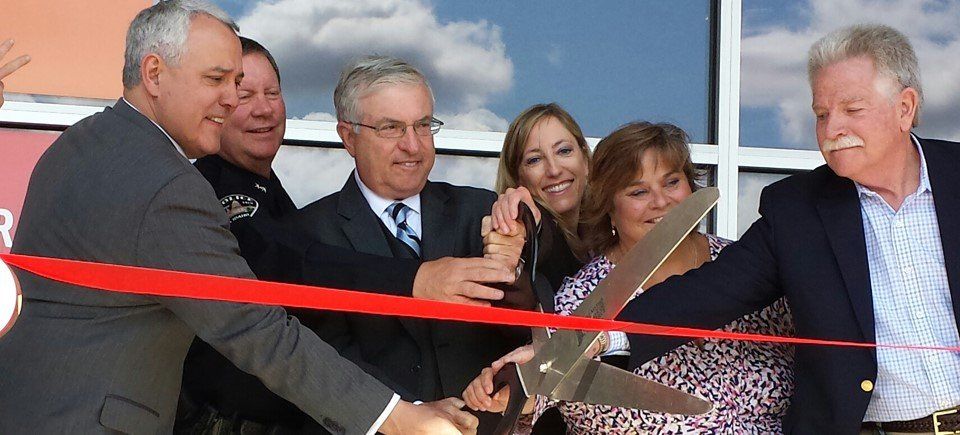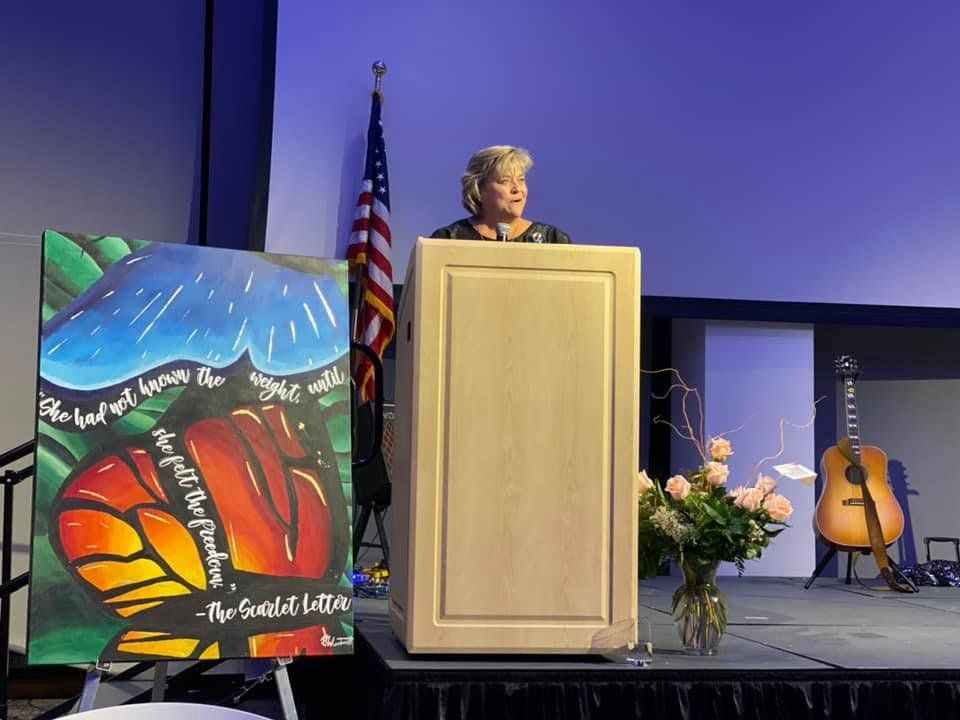 As COO at Faces, Jean was instrumental in creating many programs, including the U of I Family Justice Clinic, located at Faces of Hope. Today this clinic has eight third-year law students helping victims with family law issues, including protection orders, custody, divorces, and other legal support. Jeans also saw the need for immediate emotional support for victims of abuse. She helped start a crisis counseling clinic at the Center where victims receive immediate crisis counseling at no cost.
We believe that Jean's impact on our community will be everlasting. Today, Faces of Hope helps, on average, 23 victims a day receive crisis counseling, medical forensic exams, medical follow-up exams, emergency housing, food, clothing, transportation, and legal support… all through one door. She helped make Faces of Hope a staple in our community. We thank Jean for being our visionary so that Faces of Hope can be here for every victim when they need us most.
Cheers to you Jean Fisher! We know we haven't seen the last of you!