We closed out 2021 with incredible donations from Hubble Homes and the Nagel Foundation to support emergency services and two Victim Advocate positions!
Our Victim Advocates are essential to Faces of Hope. They perform intakes for every victim of sexual assault, domestic violence, child abuse, and elder abuse. They work directly with survivors to provide general information, assist with safety planning, and support as they fill out emergency protection orders. They conduct client intakes on the phone and in person to assess initial risk/ danger and determine their immediate needs. Advocates also provide or refer them to services while stabilizing emotions.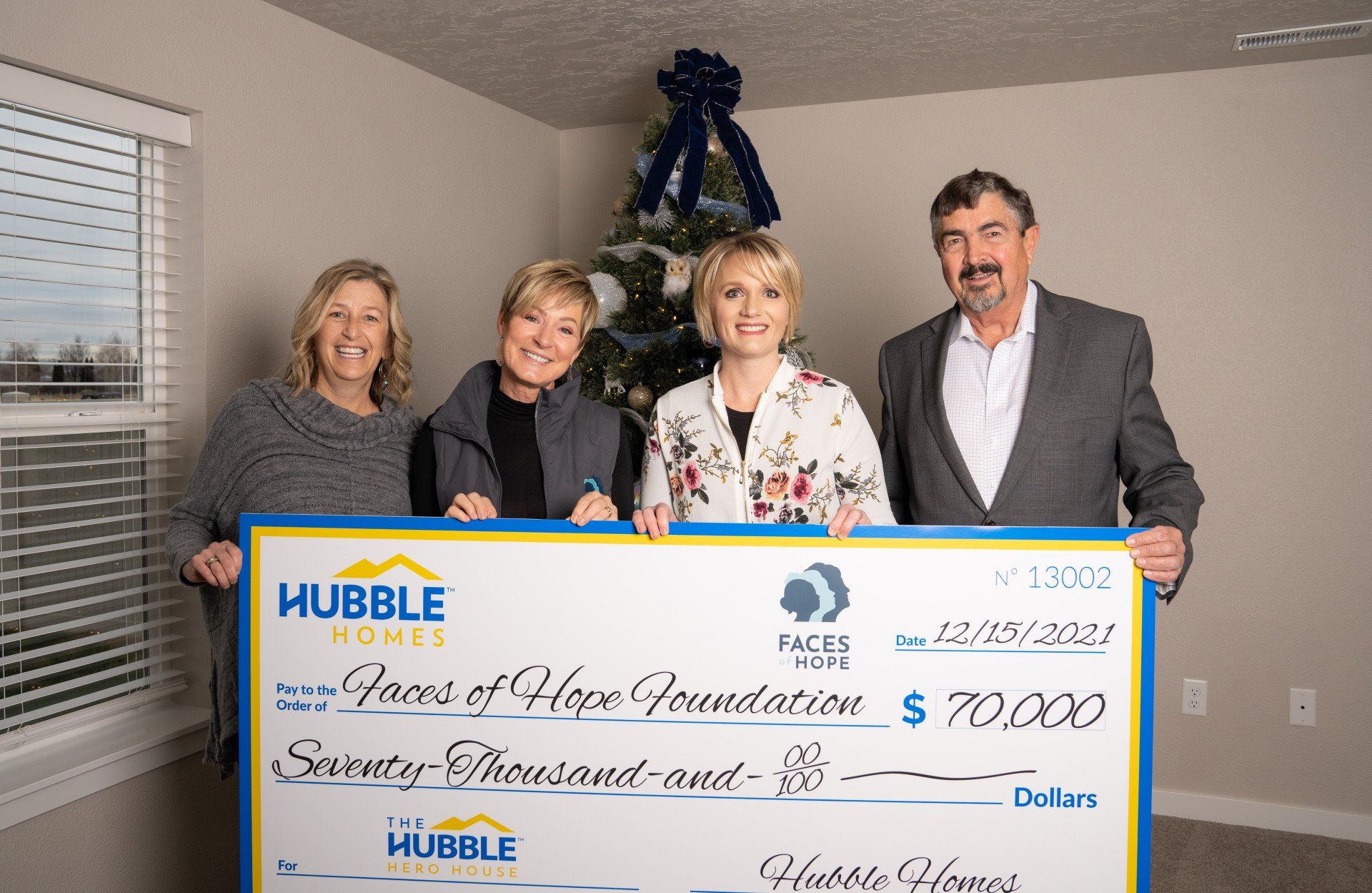 Hubble Homes, along with their forty-seven trade partners, donated $70,000 to Faces from the sale of 2021 Hubble Hero House!
Together, they donated all the necessary time and materials for the construction and selling of the Hero House. Thanks to all the organizations' hard work, they gave 100% of the proceeds to charity. Faces of Hope was one of the seven non-profit organizations in the Treasure Valley that received donations. You can find the complete list of trade partners, subcontractors, and vendors who contributed to this donation on the 2021 Hubble Hero House webpage.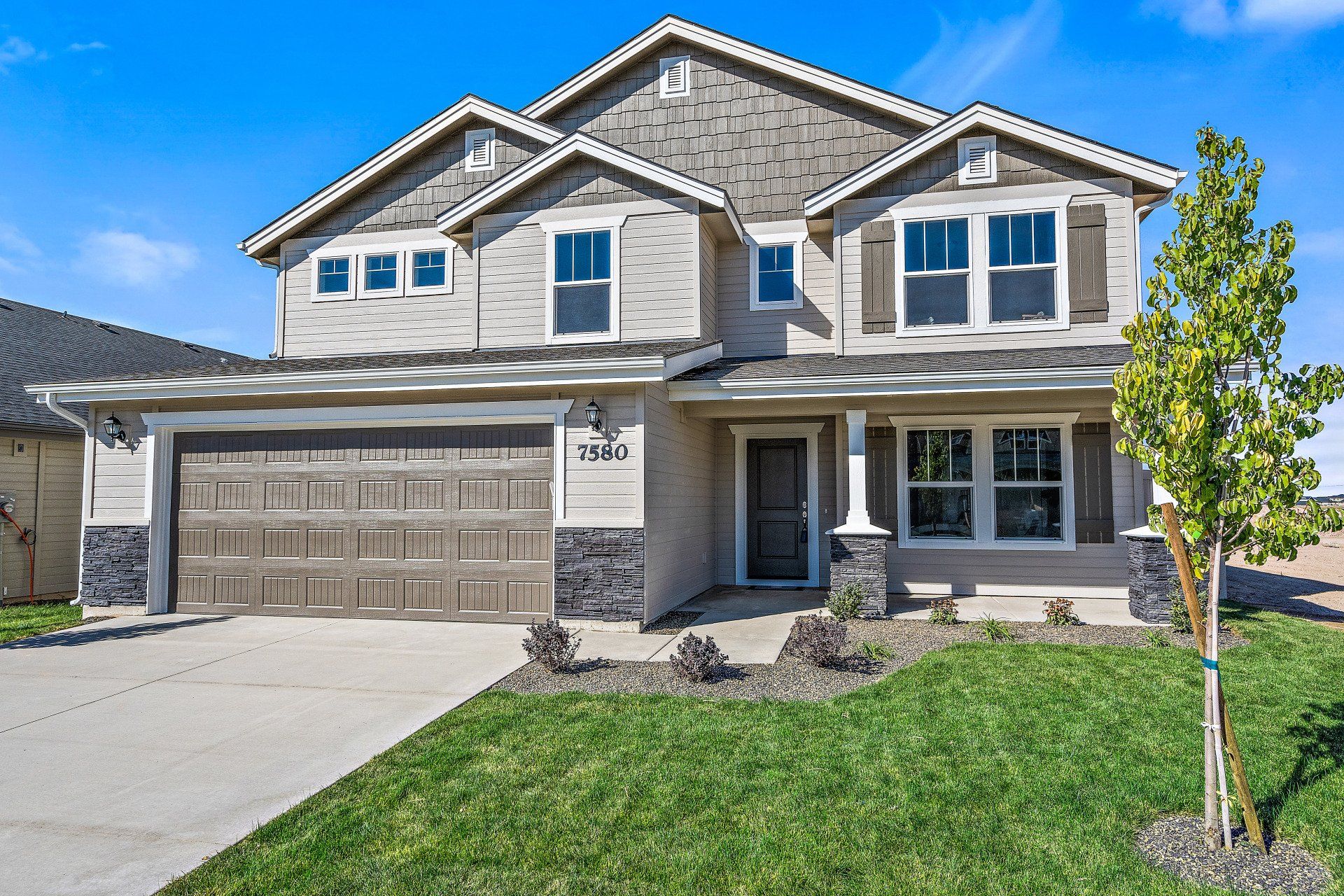 "On behalf of Faces of Hope, we cannot say thank you enough. Because of donations like this, victims of interpersonal violence can come through one door to receive services at no cost to them," said Carolyn Holly, Board President of
Faces of Hope.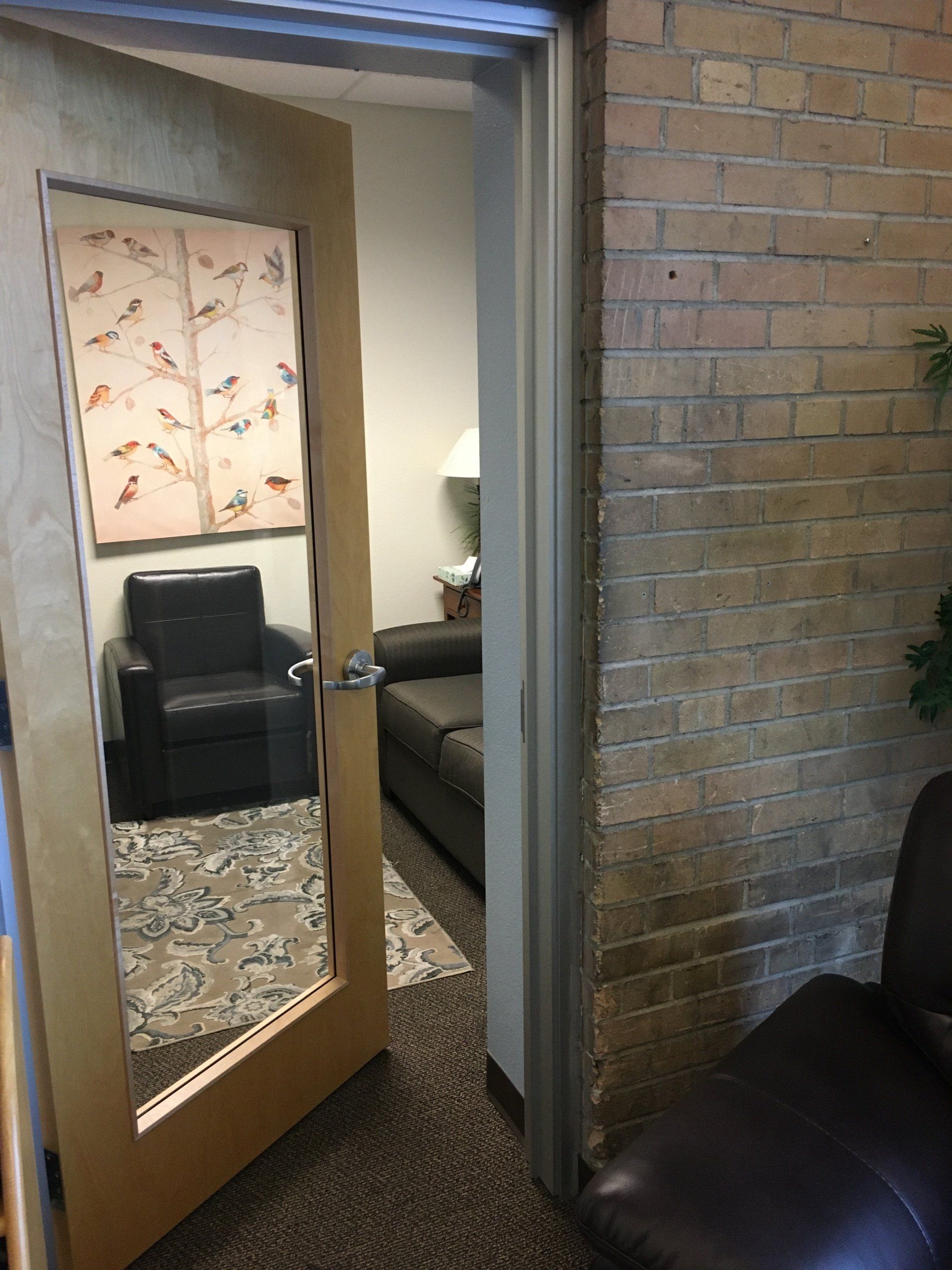 The Nagel Foundation donated $42,350 to Faces supporting emergency services and funding a Victim Advocate position!
Our Victim Advocates make an enormous difference for our clients. They are the first people victims meet and are integral to the success of the Center. Faces of Hope is naming an intake room after the Nagel Foundation for allowing Faces to provide advocates for our clients.
"We are grateful for the support of the Nagel Foundation and the impact this donation will have on survivors that come to our Center," said Paige Dinger, Executive Director of Faces of Hope. "Our Victim Advocates are very much like front-line workers. They are the first face survivors see when they come to our Center and the first person to provide them with immediate, trauma-informed care. This generous donation allows Faces of Hope to continue to provide the very best care to our most vulnerable victims of abuse."