Faces of Hope offers a bi-monthly teen trauma group for girls ages 14-18 who have experienced sexual violence.
The group is run by Faces' crisis counselors Marisela Castillo, LCPC, and Dusti Huddleston, LCSW. Faces partners with the Discovery Center of Idaho to offer the group a safe, neutral, and fun location. The group meets every other Wednesday in a classroom at the Discovery Center and takes advantage of its location to tour exhibits, including the recent Exquisite Creatures exhibit.
The group's focus is to offer a space for girls to connect and find community with others who have experienced similar traumatic events. Connecting with other girls, similar in age, who understand the unique symptoms, challenges, and perspectives of surviving sexual trauma can help these teens overcome their hardships.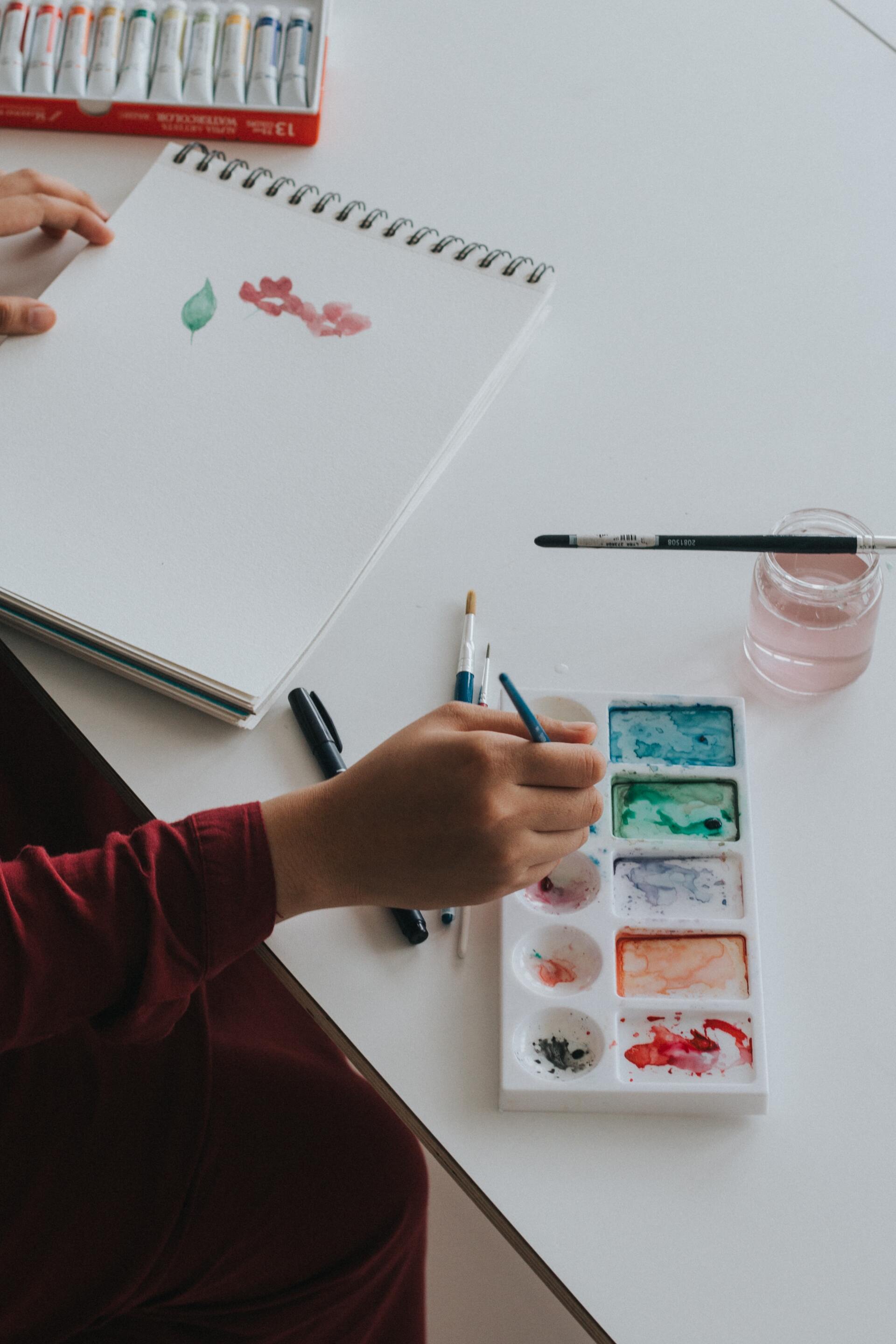 During group sessions, the participants engage in fun activities that allow them to learn about trauma education, coping skills for regulating emotions, and strategies for building confidence. Group sessions include everything from charades to art therapy activities and competitive games. "The counselors put a lot of work into making these games both engaging and educational," said Castillo.
Last week after participating in an art therapy activity, one of the participants said, "I have people that love and support me at home. But none of them really understand. I thought this group would be fun, but I didn't think that I would connect with so many other girls that actually get exactly what it is I am going through."
These activities offer time and space for the girls to share their emotions and thoughts in a safe and supportive environment. "My favorite thing about the group is watching the girls connect with each other," said Huddleston. "When one speaks up and is brave enough to share something about themselves and everyone else in the group says 'me too, I've experienced that too,' it helps normalize the hard stuff these kids have been through so they don't feel so isolated and alone."