We are a fully-secure building with key-code locked interior doors for safety; Boise Police are onsite for protection, but you do not need to file a police report to receive services.
Soft rooms, where you can talk with victim advocates about things you need help with.
Nursery, where children can play and be kids, while you are receiving services.
Fully-equipped medical rooms, where you can receive forensic exams and medical treatment, without having to go to an urgent care or emergency room.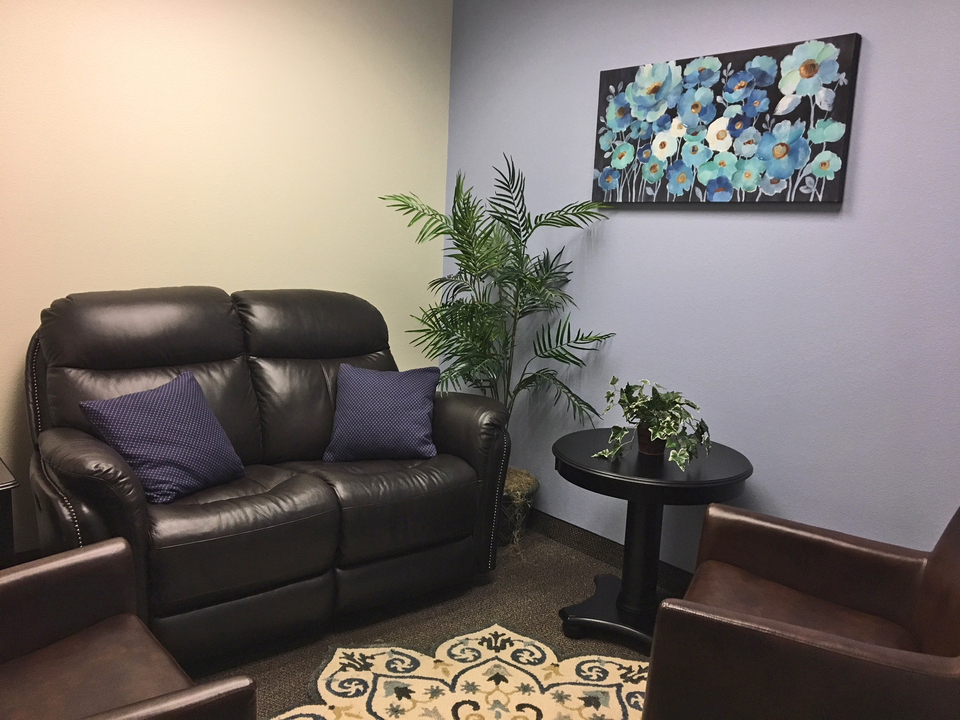 Soft rooms, where you can meet with victim witness coordinators, detectives, social workers, victim advocates, prosecutors, legal providers, and medical personnel, all in one place.
A medical room attached to a soft room, where you can talk with staff and receive medical treatment, so you don't have to move from one room to another.
Medical rooms, where teenagers receive head-to-toe medical evaluations and medical care.
Medical rooms, where children receive specialized care and medical treatment.
Soft rooms, where children meet specialized social workers to talk about their experiences.